Buildicus Wishes You Happy Holidays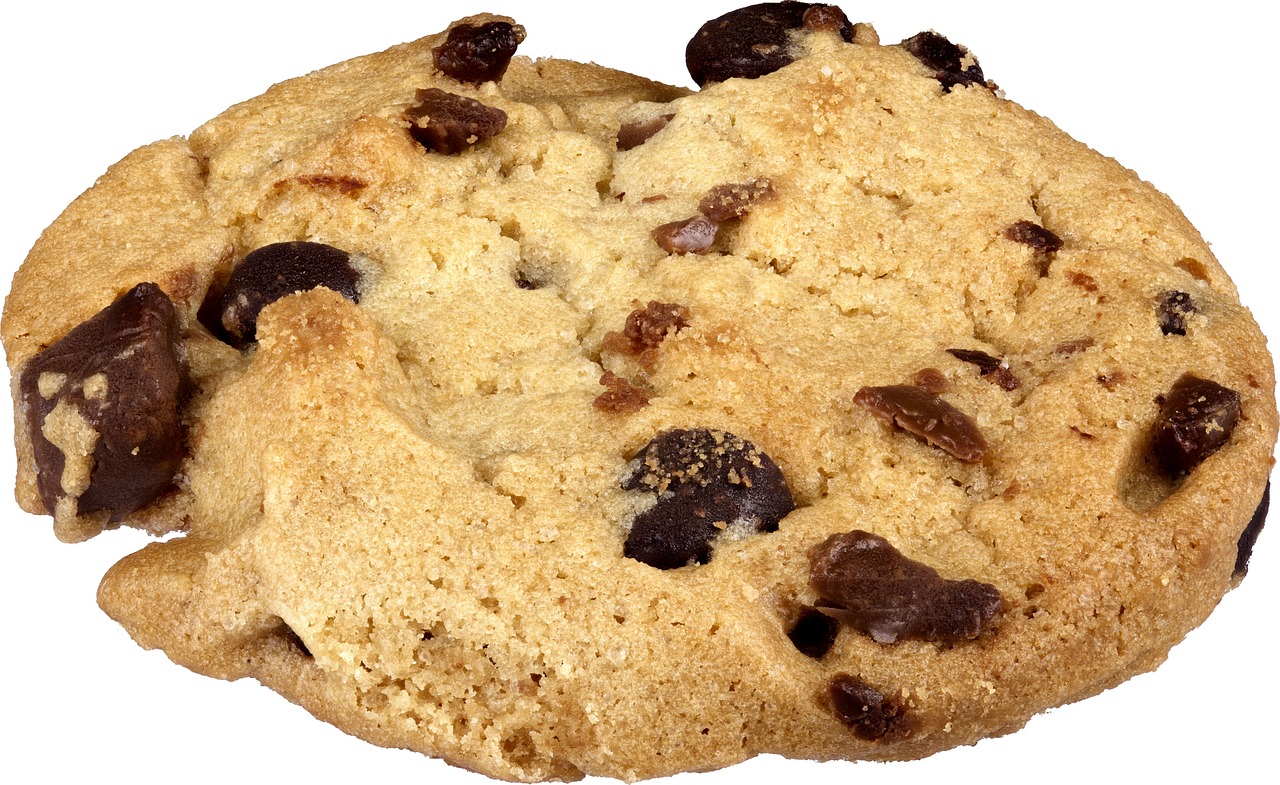 Ready or not the holidays are here.
Buildicus wants to wish you all a Merry Christmas and a Happy New Year. 2016 has been an extraordinary year for us at Buildicus. We have accomplished nearly everything we set out to accomplish. We sincerely hope 2016 has been as productive for all of you as well.
With 2017 looming just around the corner we are anticipating another exceptional year. What we most hope to accomplish in 2017 is to provide service for even more small business owners. We started this company to provide people with quality affordable websites but we quickly realized we are doing so much more than that. Sure, we provide affordable websites but we are also empowering small business. Each and every business that we help promote has a tremendous impact on local economies. We are not claiming to be a solution to boosting local economies, we are just darn proud to have made this small contribution.
Enough about us. It is time to celebrate the holidays with family and friends. One of our favorite things about the holidays is food. Especially desserts :)
Here is a free recipe on us.
2 1/4 cups all-purpose flour
1 teaspoon baking soda
1 teaspoon salt
1 cup (2 sticks) butter, softened
3/4 cup granulated sugar
3/4 cup packed brown sugar
1 teaspoon vanilla extract
2 large eggs
2 cups Semi-Sweet Chocolate Chips
1 cup chopped nuts ( Optional very very optional )
We suggest keeping the nuts out of this recipe and well .... Just wrap them up and give them to your neighbor. Maybe they have a pet squirrel that would like them. (YUK)
For more online insights subscribe to our Blog New businesses know the value of time and money when it comes to launching a new website. That's why they turn to us. Visit the Buildicus Home Page and click "build my website" to start your free trial, or give us a call at 559-281- 2855.