How To Best Represent Your Business Online.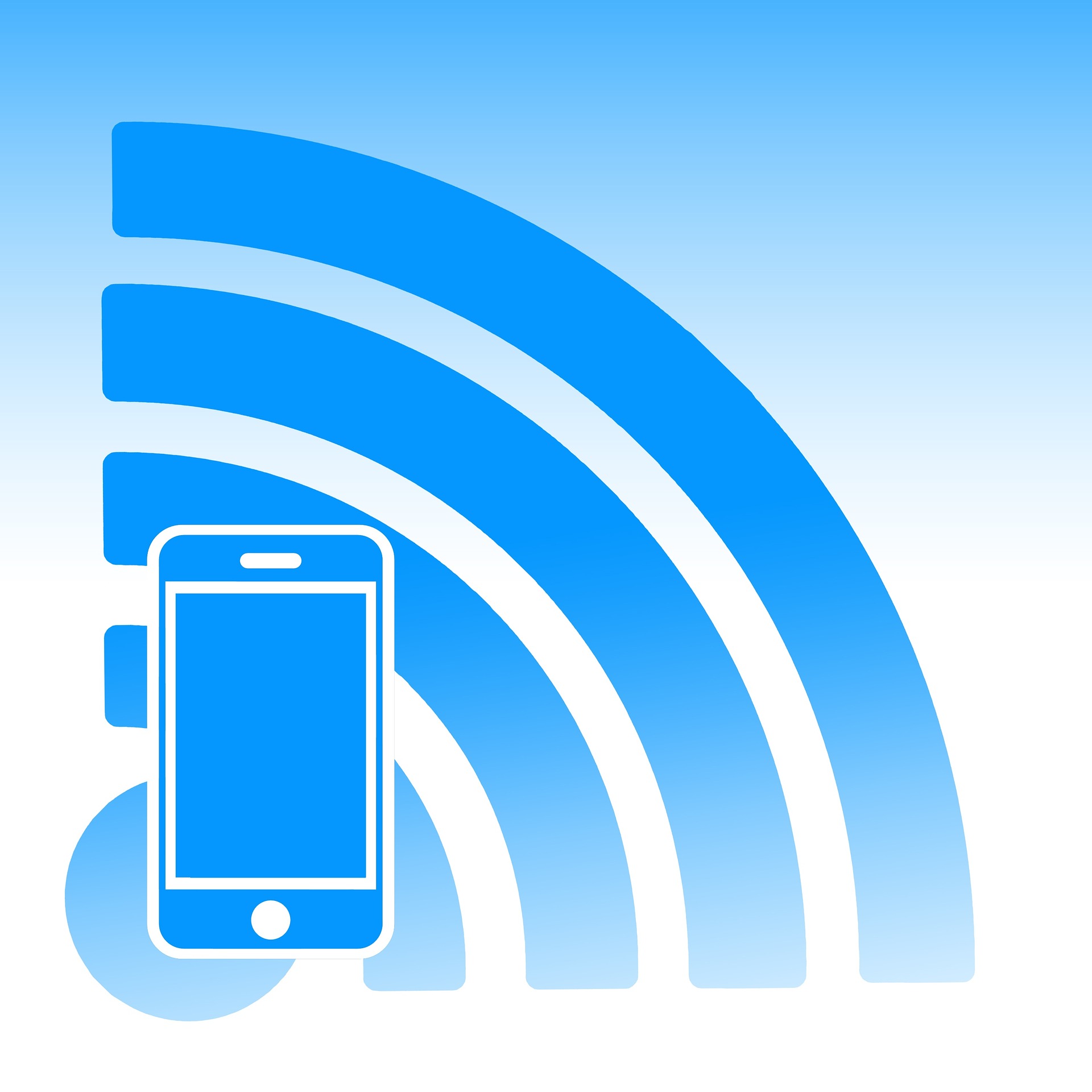 8 Things To Consider When Building Your Website.
Some business owners absolutely dread the idea of building a website. They don't usually have an issue with the style of the site but more specifically the content that goes on their site.This, in reality, should be the easiest part. No one knows more about your business than you do. In addition, no one else has the same passion and dedication that you have either. So why is it that the content should be a problem?
Below are some things to think about while building your site. These are the must haves on any business website.
Clear Navigation. As a site visitor you need to navigate from section a to section b easily.
Logo and or Brand This is your opportunity to brand your company. In the days of traditional advertising such as billboards, radio, and television a consumer would be bombarded with the same brands over and over until they were forced to remember that company by sight or sound. Now, most advertisers understand that you have to be that much more clever because a consumer may only give your brand a few seconds before they are surfing to the next site. Make sure your logo and name are visible and most of all memorable.
Contact Information Seems like a no-brainer but it happens. I myself fell into this category once. Embarrassing as it is to admit I once ordered business cards and once they arrived I noticed that I completely omitted my phone number. Don't make this mistake.
Some Way To Contact You For mobile, an excellent choice would be a link that allows visitors to call you directly. On desktop or tablet, you should include a contact form.
A Compelling Message This goes back to item number 2 above. Your message should be so compelling that the user has no other choice than to want to find out more information about your offerings.
Your Companies Unique Message

Ok, now this is where most people struggle. Don't allow yourself to get overwhelmed. Let's dive in. As I described before you are the best choice to tell your companies story. To simplify this process lets start with the end objective and work towards that goal. GOAL Provide the user with enough information that they complete your task. Example: call or email you for an appointment.

First describe who you are. Now that is out of the way explain to your customer what makes your business different.

Scenario: Candle Maker

Bad Example: We sell beeswax candles. They are available in 6 sizes and 14 colors. Our most popular candle is the 8-inch bee's knees. Sizes range from motive to our enormous 18-inch Alaskan winter line. We also have candle accessories that complement our unique beeswax candles.
Good Example: Our founder Jim started making beeswax candles over 16 years ago while working as a beekeeper in Californias central valley. It was there that he discovered his passion for the nearly lost art of crafting hade made beeswax candles. During this time Jim has become a master craftsman and our resident expert. Stop by our shop sometime. You may overhear Jim explaining how beeswax burns cleaner, or how they act as natural air cleaners by producing negative ions while burning. If nothing else come enjoy the warm ambiance created by the amber glow of our handmade candles. We would love to share our passion with you.

Call To Action This is one of the most important elements on your page so don't forget it. Your entire purpose of this site revolves around this element. Depending on your business you may want to have the visitor fill out a form or place a call directly to you. Whatever it is don't be afraid to ask for the user to do this. Call us now or sign up for our newsletter. Just make sure the visitor is clear what you would like them to do next.
Social Media Links Social media plays an excellent part of branding your company. Don't over look it. You should ensure all of your accounts are linked to your site. If you don't have business accounts start them. And use them. This will put your business in front of many new faces. And remember to drive those people to your new website.
For more online insights subscribe to our Blog New businesses know the value of time and money when it comes to launching a new website. That's why they turn to us. Visit the Buildicus Home Page and click "build my website" to start your free trial, or give us a call at 559-281- 2855.