Buildicus Supports the Arts.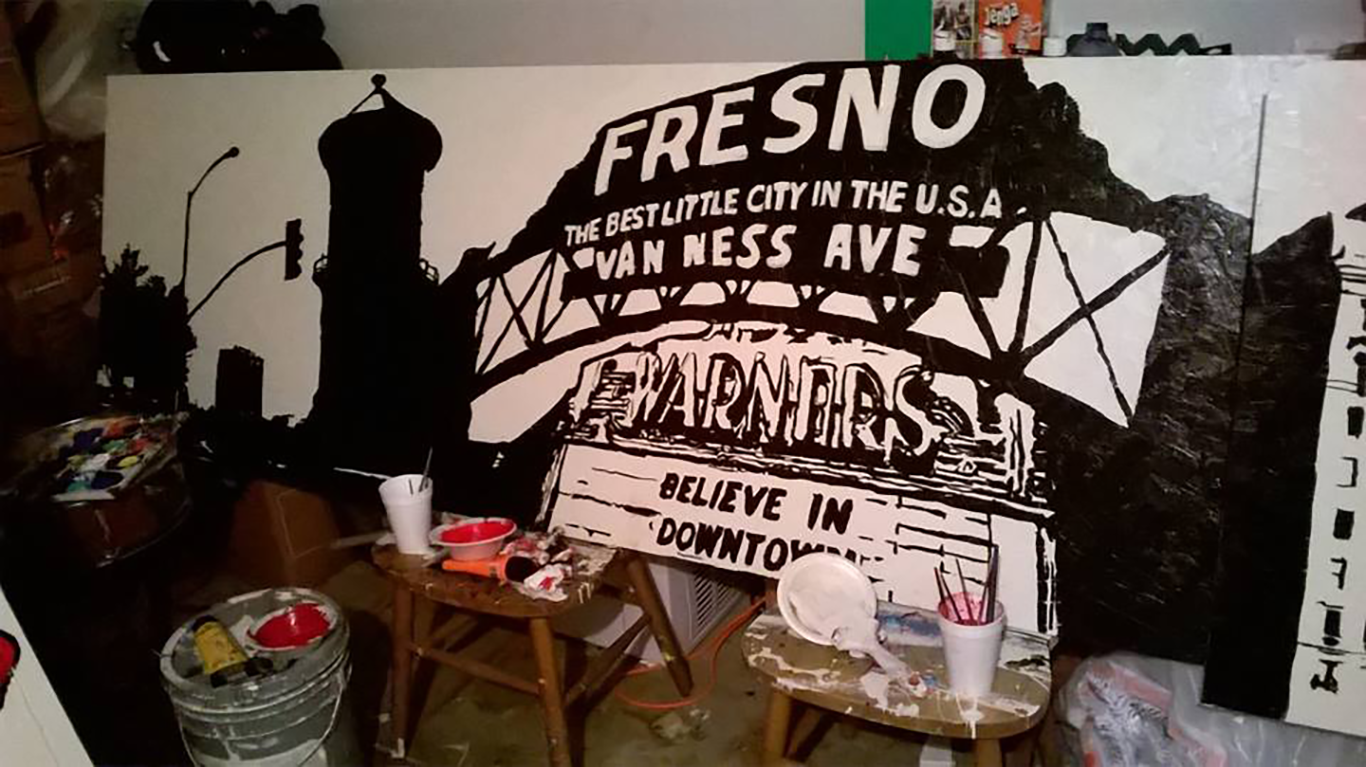 Help Support Our Local Artists
If you don't already know his name you will. Odds are if you have spent any time in Fresno California you are probably already familiar with his work. The artist i am talking about is Jay Esquivel. His works range from small canvas paintings to designing the Fresno State Blackout T shirt to enormous murals. Did I mention enormous murals. Personally these are the works that impressed me the most. There is no doubt that he is truly a gifted artist but to take that gift and transfer it to a mural the size of a building seems next level in my opinion.
We at Buildicus reached out to Jay to see what we could do for him. As it turned out we could do an awful lot.
He wanted a website that was super simple and that he could display some of his works.
He wanted a way for people to contact him.
He also wanted it to be super affordable. (Starving Artist, Hello).
We also felt that Jay could benefit from some of the most recent integrations. We added Google Analytics so that he could monitor his site and Hello Bar to engage with his visitors. Buildicus is a perfect fit for Jay and we are proud that we can help promote such a talented artist.


I had the pleasure of interviewing Jay. (I like to talk to our customers about what they are wanting when it comes to promoting their small business.) Jay Esquivel is not only a talented artist but a kind and genuine person. During our meeting I learned that he has donated art to many organizations. Some of the more known charities are : Valley Children's Hospital, Breast Cancer Awareness, Gay Pride Aids Awareness, and Be a Hero and Beat Cancer Race.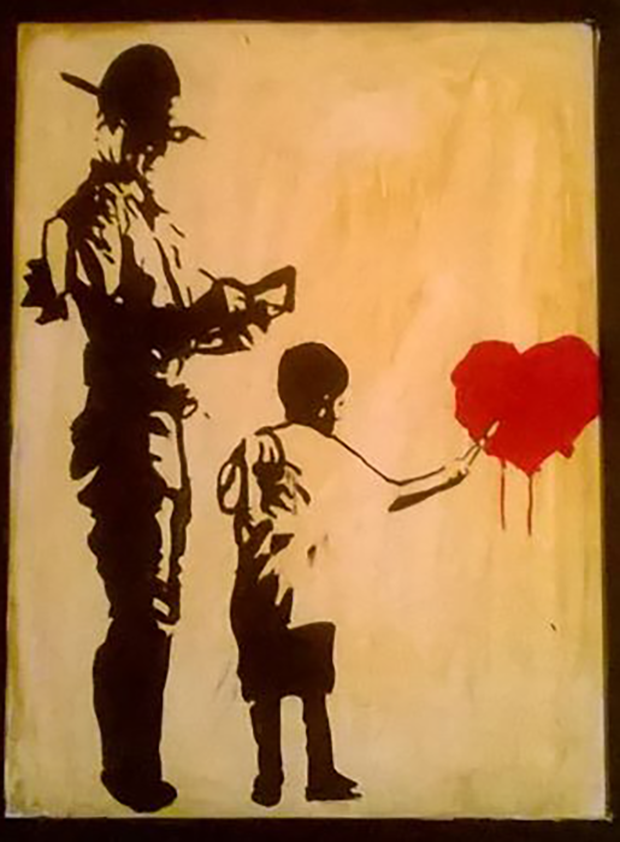 Please visit Jay Esquivel's brand new site at migi85.com and sign up for an events update newsletter.
Fresno Arts Council promotes an Art Hop every 1st and 3rd Thusday of each month. If you would like to meet Jay and view his work in person. You will find him and his artwork at Kockys located at 1231 Van Ness Ave. Tonight between 5pm and 9pm. Thursday November 3rd.
We are proud to have such a talented young arstist as the newest member of our buildicus family. If you are an artist or know an artist that should be recognized for their work. Feel free to send them our way. We would love to be their advocates as well.
For more online insights subscribe to our Blog New businesses know the value of time and money when it comes to launching a new website. That's why they turn to us. Visit the Buildicus Home Page and click "build my website" to start your free trial, or give us a call at 559-281- 2855.