Buildicus Specializes in Providing Websites for Startups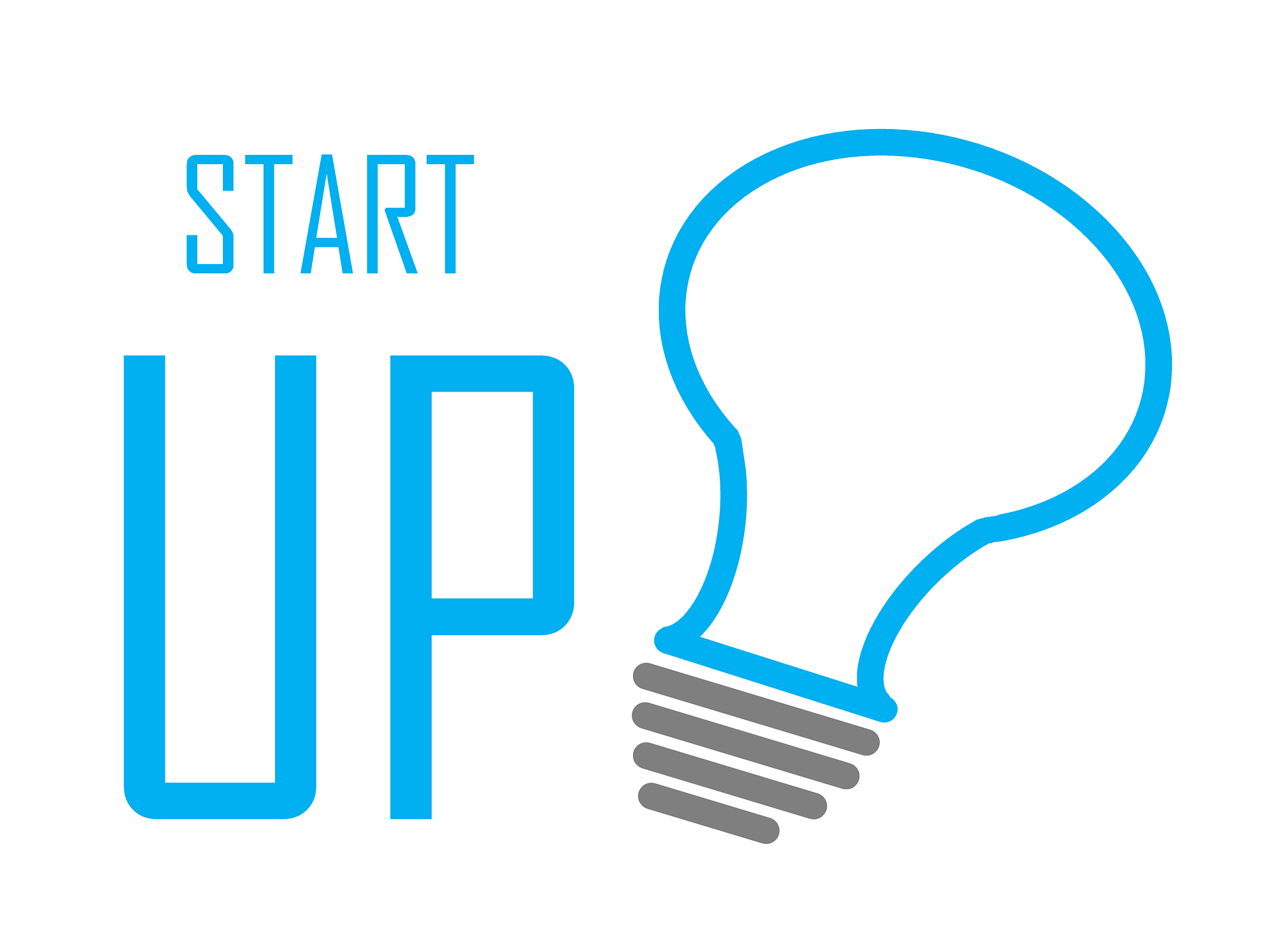 The Top 5 Local Marketing Tips for Business Startups
Getting the word out about your new business online is priority #1, once your new website goes live. Without a marketing strategy in place, how will customers find your website? And, more importantly, how will they find your physical place of business? Reaching out to locals puts your business on the map, both literally and figuratively.
Make connections with locals and introduce them to your new business by offering promotions to get them to walk in. Run special introductory offers, coupons for first time customers, and hold an open house event. Spread the word with these 5 top local marketing tips:
Create a Google Local Page and a Google+ Account: Simply create a Google+ account at plus.google.com. Then, start a new business page by choosing "Pages" under the left hand drop down menu, select the Local Business or Place category, and continue completing your business information. Once your business page is established, you'll have access to Insights for your page, including Google+ Analytics, to analyze traffic to your new Google+ page (here's help with this). Expand your business connections by taking full advantage of what Google offers with Google My Business.


Verify your listings on other search engines: Google isn't the only local search platform. Visit Yahoo!, Bing, and amazon.com to confirm that your business information is correct. Wherever your products are sold online, verify your physical address, phone number, and hours of operation.


Register for free business listings in directories where visitors search for local businesses: The most well known free directory for local products and services is Yelp. Claim your business listing there, and take advantage of offering promotional coupons to local Yelpers through your business page. Depending upon your products and services, also claim business listings in service provider directories such as Angie's List and Thumbtack. Check out YellowPages.com, Local.com, and InsiderPages.com, which have hundreds of thousands of visitors per month. And don't be afraid of reviews! Quote reviews and ratings on your new website to lend credibility to your new operation.


Establish connections through online social networks: Build a Facebook business page, a Twitter business profile, Pinterest boards, and update your profile on LinkedIn to include your new company. Social network platforms allow you to extend promotional offers and field questions from potential customers and clients. Frequent posts and interactions demonstrate attention to customer service.


Establish connections through offline social networking: Join your local Chamber of Commerce and other local business associations, attend their mixers and events, and spread the word about your company with printed collateral. Host a ribbon cutting. Introduce yourself to local journalists to build relationships—They will be more receptive to your press releases when you've made these personal connections.
Dive into using the above marketing tools once your business website goes live. What? You don't have a website? Here at Buildicus, we specialize in websites for startups. In just 5 minutes, using 2 short steps, you'll launch your own professional, mobile-friendly website. Include your website address in all of your online listings, directories, social networking profiles, and printed collateral, and watch your new business grow.
For a more detailed custom website design, where the sky is the limit for unique, full service website design creation that will clobber your competition, check out our Edit LLC portfolio for mobile-ready, new websites. There's no limit on your imagination with Edit LLC! New businesses know the value of time and money when it comes to launching a new website. That's why they turn to us. Visit the Buildicus Home Page and click "build my website" to start your free trial, or give us a call at 559-281- 2855.