Business Startups—Why Turn to Buildicus for Your New Website?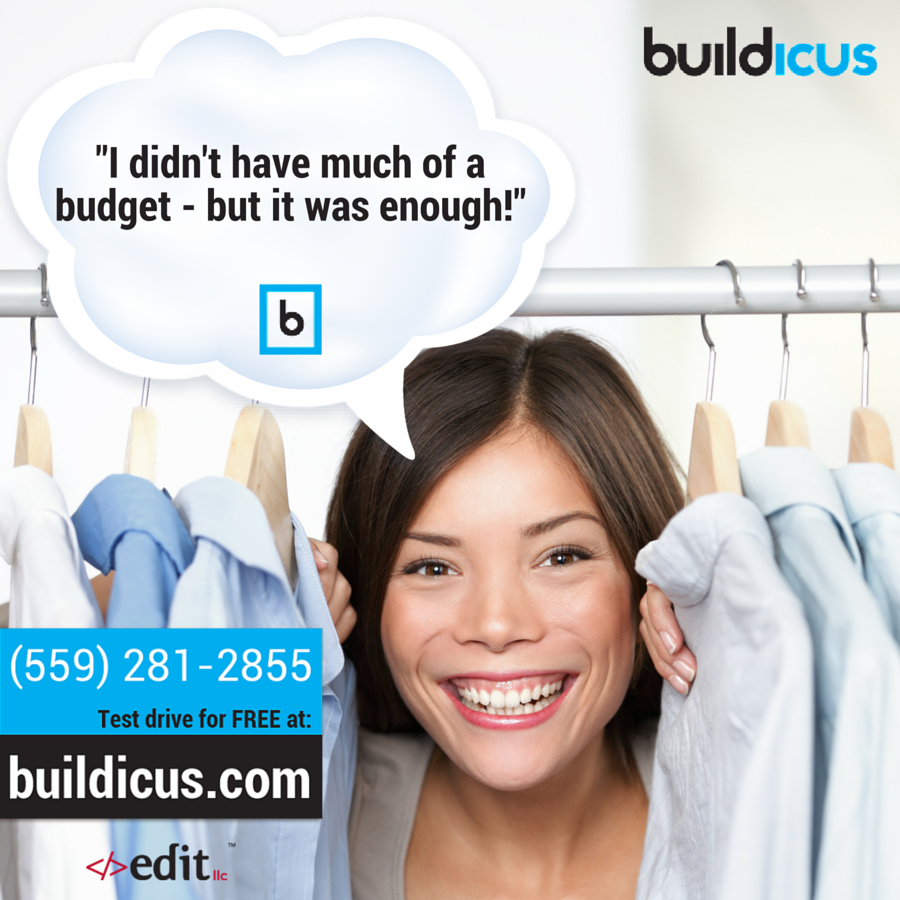 Business Startups—Why Turn to Buildicus for Your New Website?
You launched your new business. Your product and service menu is in place. And you want to reach the over 200 million people who currently do their shopping online*. How can you get your new website up and running without the delays of going through a web developer? And how can you get the site up quickly to announce to the world that you are open for business?
Buildicus is your solution:
Speedy website creation in a record 5 minutes or less.Bypass web developers who can't meet your deadline for completion. Plus, get the support you need to build your site the way you want it. Our Client Success team is available by phone or email to help you get your site launched.
Your DIY site is affordable.Choose between our free plan, which gives you 30 days to try us out. You don't even need a credit card to get started! Then for just $39 per month, we'll manage your website hosting and we'll manage the security updates. No contracts required.
Your new website is affordable even when we do it for you.Don't want to go the DIY route? We can do it and work within your deadline. With a custom website built by Edit LLC, you'll get a professional and personalized website with white-glove service.
Who is Buildicus for? It's the answer for every start-up business owner that needs to be online by yesterday. It's for savvy companies that want to reach the ever-increasing numbers of consumers that shop by smartphone and tablet.
You get a website that is safe and secure, with a tech team that updates your website so you don't have to. You get a site that search engines love, because we have more than 15 years building websites that get noticed. And you get swift download speeds on a hosting service that is so reliable that downtime is practically nonexistent.
For a more detailed custom website design, where the sky is the limit for unique, full service website design creation that will clobber your competition, check out our Edit LLC portfolio for mobile-ready, new websites. There's no limit on your imagination with Edit LLC! New businesses know the value of time and money when it comes to launching a new website. That's why they turn to us. Visit the Buildicus Home Page and click "build my website" to start your free trial, or give us a call at 559-281- 2855.