Seriously, Do you even know what this is? Read and understand why it's time to create a site online!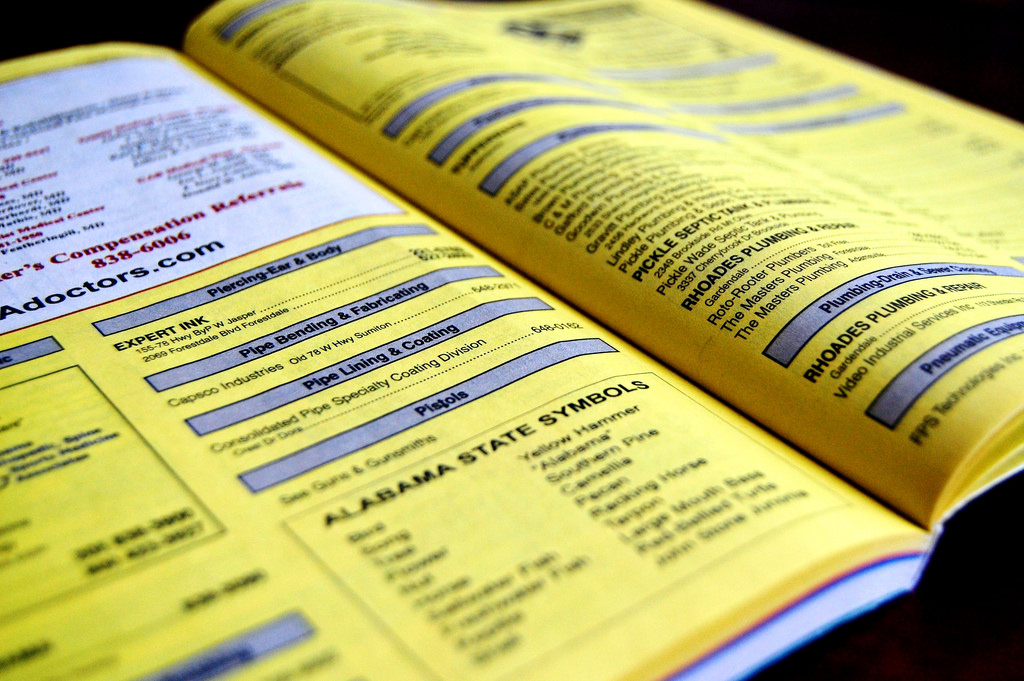 Ok, of course you recognize this. Unless you were born after 1993.
Today's Young adults have grown up with internet access, smart phones, and Google. They are much more likely to Google a business phone number than to refer to one of these books. (If the book even makes it into your house.) This is why it's absolutely essential for today's businesses to create a site online so that they can be found where their target audiences are actually searching for information – on the internet!
The plastic covered book.
I recently found myself getting home from work, walking up the driveway, and stopping to pick up a book covered in a plastic bag. I automatically turned around walked to the recycling bin tossing it in. I thought to myself, "This is not helping our environment." I honestly couldn't remember the last time one of these books made it into my house. I went inside and asked my wife if we had a phone book. She said, "Maybe..." It took a while, but we found one that was obviously out of date and in remarkable condition. (It had probably never been opened.) How many of these plastic-covered books have I thrown out? After all, I didn't even consider bringing it inside. I just routinely turned and deposited the book into the recycling bin.
What about the kids?
I decided to conduct an experiment. I placed the unused phone book onto the counter and called my boys to the kitchen. (Leaving the book just right within reach and at their fingertips.) I asked them if they knew what movie was playing at the mall. (Keep in mind the phone book was only 2" away from them.) My oldest son told me to hold on while he found his phone. My younger boy reached into his pocket and said, "I got it." He pulled out his phone and told me what was playing. I didn't actually want to know what was playing, however, I wanted to see if they would use the phonebook. At this point, I ended my experiment and asked why they didn't use the phone book. They looked at me like I was crazy.
Sunday lunch
On Sunday's my family spends the afternoon with my 84-year-old Father. I thought this would be a good opportunity to continue my experiment. If anyone has a phone book in their house an 84-year-old man would. I walked in, looked around kitchen, and there it was. A brand new, still-wrapped in-plastic phone book directly next to his Mac. Wait a second, after taking a closer look I noticed the phone book was sitting on top of another phone book also still wrapped in plastic. I asked him if he was using the phone book. He said no, but there are two of them if I needed one. I told him why I was asking and he replied, "I guess it's a good thing you got into computers and not into phone books".
Absolutely Correct
As the project officer for Buildicus I would definitely agree that getting into computers was a much better decision. I would also like to point out to anyone reading this blog who has a small business that even an 84-year-old man is choosing Google instead of the phone book. I am going to go out on a limb here and make a prediction that it is only going to become more commonplace. If you have a small business that doesn't advertise online or know someone like this. Forward this post to them. Let them know they can try our app 30 days for free. Once they see how easy it is and how inexpensive our services really are they might just kick themselves!
For all of you who are like me and apparently my entire family.
Here are some cool things to do with your phone books.
Phone Book Origami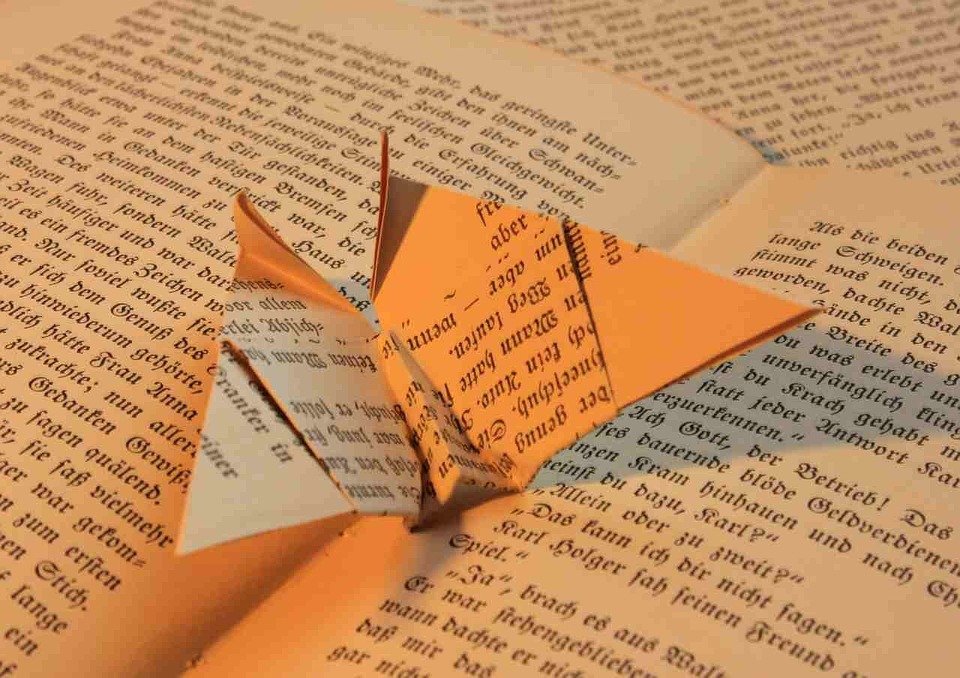 Phone Book Retaining Wall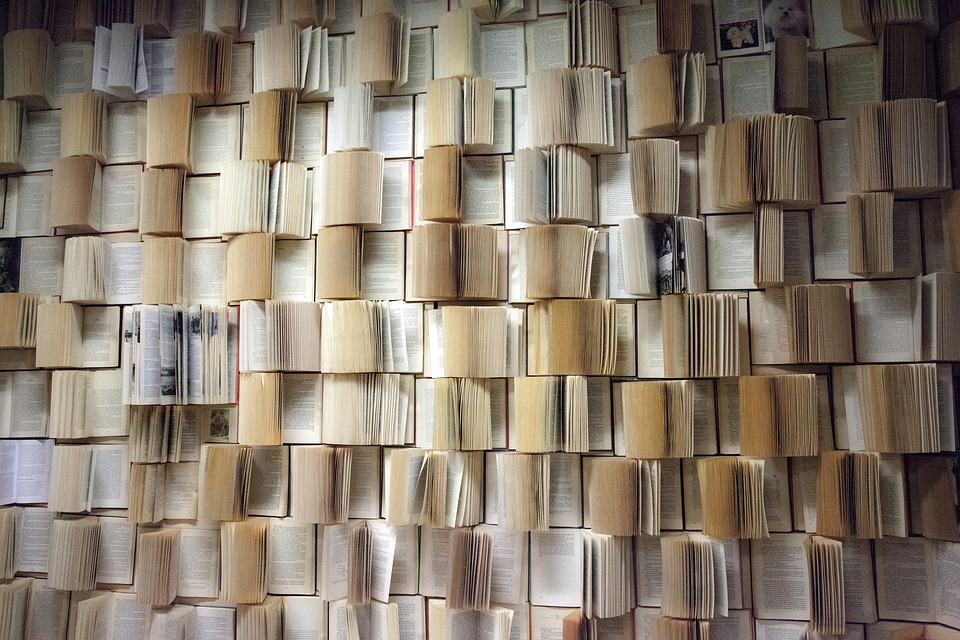 Phone Book Door Stop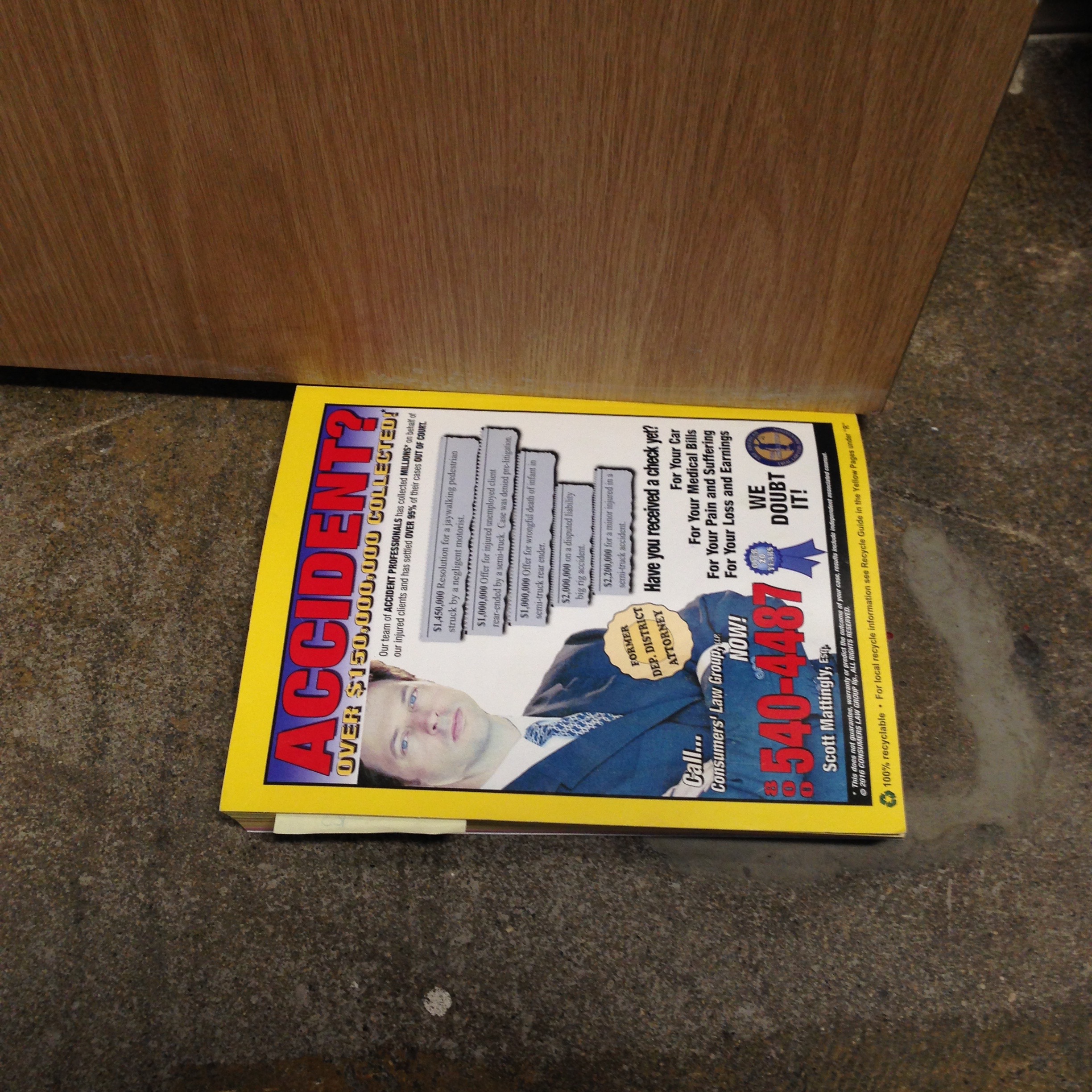 Remember Your Business or Organisation Should Be Found and This Is Why It's So Important to Create A Site Online.
Buildicus HTML Generator makes it so easy and super quick too. It only takes a few minutes to be up and online. We know your time is valuable and you have better things to do than learn how to code or hire professional designers and developers. Besides, just think of all the cool stuff you can craft out of phone books with all of your new-found free time. Visit buildicus.com for a free trial. Subscribe to our blog at buildicus.com/blog