How to be a small business success: taKo BBQ
At Buildicus, we're super interested in small business success stories, because we're a small business too.
This small business success story is particularly close to our hearts because the owners, Tony and Eun Joo Mullings, were our first customers.
[caption id="attachment_5158" align="aligncenter" width="917"]

image via takobbq.com[/caption]
taKo BBQ is Korean fusion barbecue cuisine, and it's as delicious as it sounds.
In early 2012, Tony and Eun Joo started bringing their short rib tacos, kimchi quesadillas and taKodogs (a hot dog served with spicy pork) to the masses. Tony was confident the business would take off. His parents had owned their own businesses, and he knew what it took to run his own shop.
[caption id="attachment_5167" align="aligncenter" width="453"]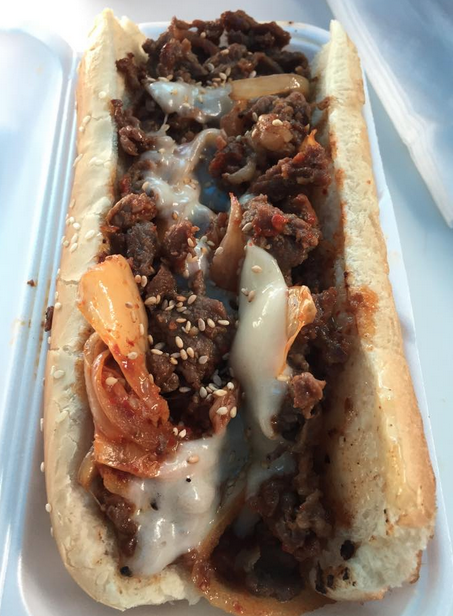 Philly cheesesteak with fried kimchi, via taKo BBQ[/caption]
Inspired by the massively successful Kogi food truck in Los Angeles, Tony and Eun Joo decided to use Twitter to connect with customers.
As the business grew and taKo became a huge hit, Twitter turned out to be a blessing and a curse.
Customers would flood the couple with questions about where the truck was going to be, what items they served, and how much the food cost — standard things folks want to know before they visit.
Creating a website just made sense.
[caption id="attachment_5164" align="aligncenter" width="772"]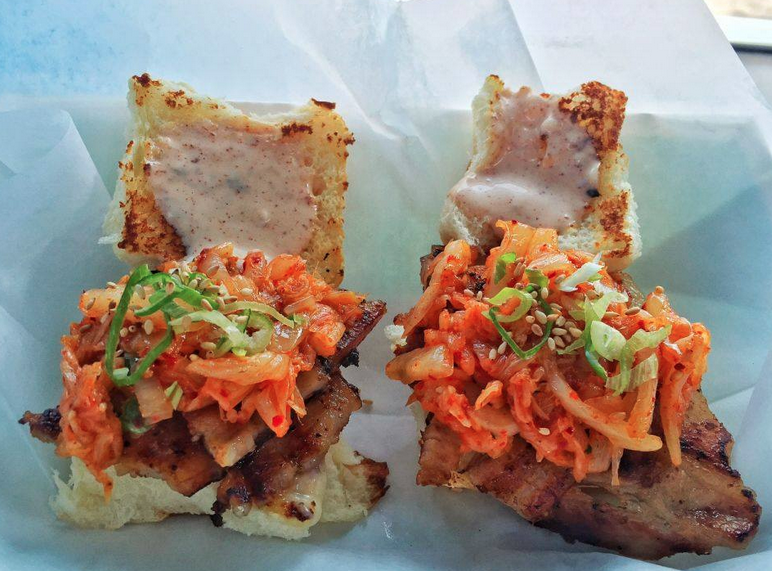 Pork belly sliders with kimchi slaw, via taKo BBQ[/caption]
In 2013, Buildicus created a website for taKo BBQ to take some of the pressure off customer demands.
The website includes a contact form for those interested in catering services, information about where to find the truck weekly, streams from the Facebook and Twitter feeds for updates, and the most important thing any business serving food needs to have: a menu.
[caption id="attachment_5170" align="aligncenter" width="636"]
taKo BBQ makes a stop at Bitwise Industries, home of Buildicus[/caption]
When small business owners tell us they don't need a website, we point to stories like Tony and Eun Joo's, and show them how a simple website can do some of the heavy lifting when it comes to customer communication and satisfaction.
taKo BBQ can be found at Cart Hop in downtown Fresno every Thursday. See you there!
More small business success stories:
How to be a small business success: Café Corazón