Introducing the new Center for the Arts & Technology art website
[caption id="attachment_5137" align="aligncenter" width="700"]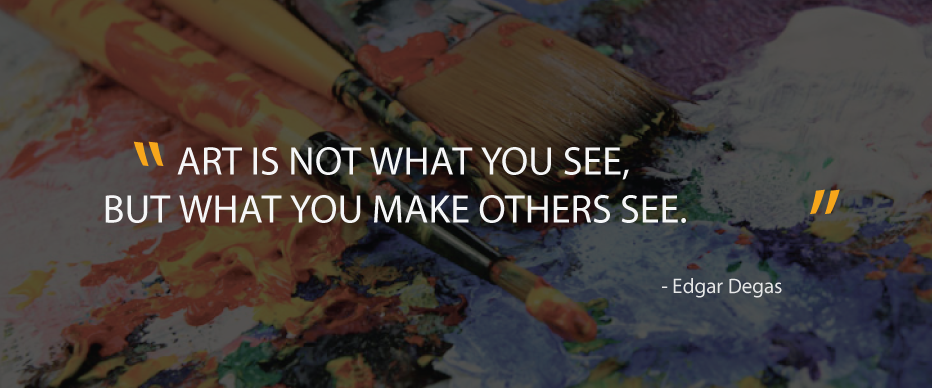 Image via UCP of Central California[/caption]
The Buildicus team is so excited to have recently had the opportunity of generating a website for UCP of Central California's Center for the Arts & Technology.
The center, located in Fresno, serves adults with a broad range of disabilities and special needs including cerebral palsy, Down syndrome, autism, traumatic brain injuries, and developmental disabilities.
Students at the center take classes in a variety of visual arts, such as watercolors, ceramics, canvas and mosaics. The art created by the students is then put up for sale with all proceeds going directly to each artist.
For many of the students, the money generated through the sale of their artwork enables them to earn a paycheck they otherwise would not be able to receive.
The website generated by Buildicus was built specifically to allow the public to purchase amazing art such as this: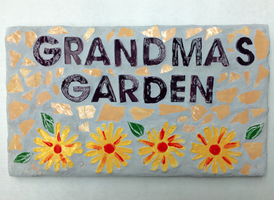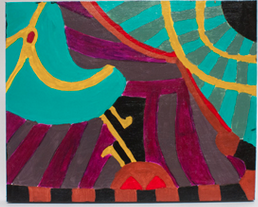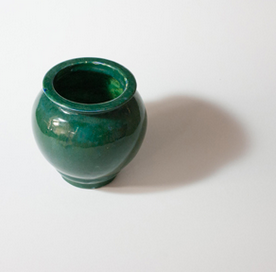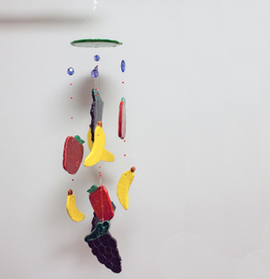 There's more artwork for sale on the site, which you should definitely check out.
We're so proud to have been able to generate this art website for the UCP of Central California's Center for Arts and Technology at no cost to the center.
We appreciate the opportunities the center gives to its students, and love being able to share in the incredible artistic talents these students bring to our community.
To learn more about the Center for Arts and Technology students who create this fantastic art, click here.